Our Firm
Pedey Investment Management Group is a Member of D.A. Davidson & Co.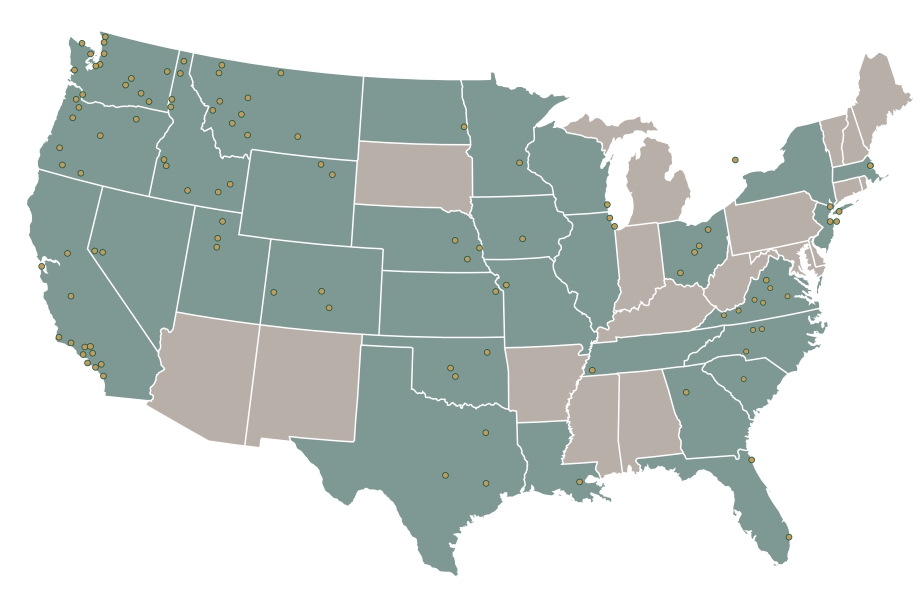 ---
1,620 Employees. 115 Offices. 30 States and Canada.
One Standard of Excellence

---

At D.A. Davidson Companies, we believe there is only one way to navigate through the wealth of financial services options: straightforward. We offer clear strategies with smart, personalized solutions that match your goals and show you the path to achieve them. We're with you every step of the way—leveraging our nationally-recognized research, capital market and investment banking expertise, and the largest full-service investment firm headquartered in the Northwest. Our personal approach is rooted in the values, stability, and discipline of employee-owned company that is as independent as you are.
Since 1935, D.A. Davidson Companies has been providing investors and businesses with financial services and solutions tailored to each client. With a history of building brighter futures, we are here to help you plan for yours.
---
Client-Focus First
At D.A. Davidson Companies, we have developed our own niche among financial services companies. We believe our unwavering commitment to you, our clients, makes us unique. We listen to you. Through listening, we gain an understanding of your needs and objectives. It's a refreshingly personalized process that we think you'll like.
Our Own Company
D.A. Davidson Companies is employee-owned — a structure reflected in the way we treat our clients and one another. Each of us is passionate about our work and invested in finding the best outcomes for our clients, who are often our neighbors and friends.
Community Priority
Founded here in the West, we have grown to be a leading financial services holding company that is proud to maintain its Western roots and uphold a rich tradition of community involvement. We encourage and celebrate volunteerism and giving.
---
Community responsibility isn't just part of our culture; it's the way we do business.
---
D.A. Davidson Wealth Management

The Wealth Management division of D.A. Davidson offers wealth planning that includes a wide range of financial solutions and services. With a focus on personalized service, we work as our clients' trusted advisors to develop strategies for building and preserving long-term, multigenerational wealth.