Our Team
PEDEY INVESTMENT MANAGEMENT GROUP
a Service of D.A. Davidson & Co.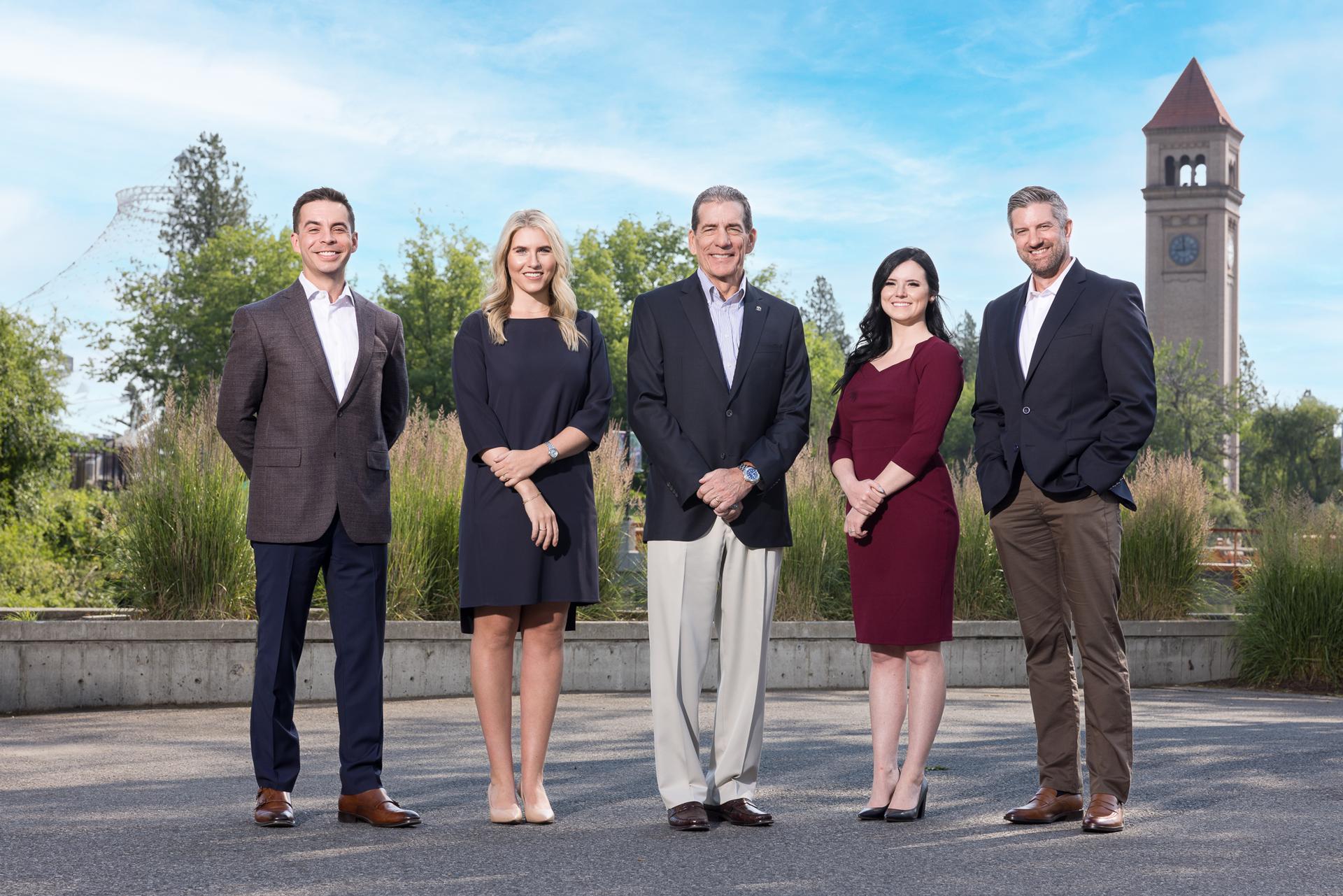 Pedey Investment Management Group, left to right: Brian Pedey, CFPA, Associate Vice President, Financial Advisor, Portfolio Manager; Chenelle Hofman, Registered Client Associate; Bruce Pedey, Senior Vice President, Financial Advisor, Portfolio Manager; Micaela Stinson, Registered Client Associate; Matt Santangelo, Associate Financial Advisor.
---
Bruce Pedey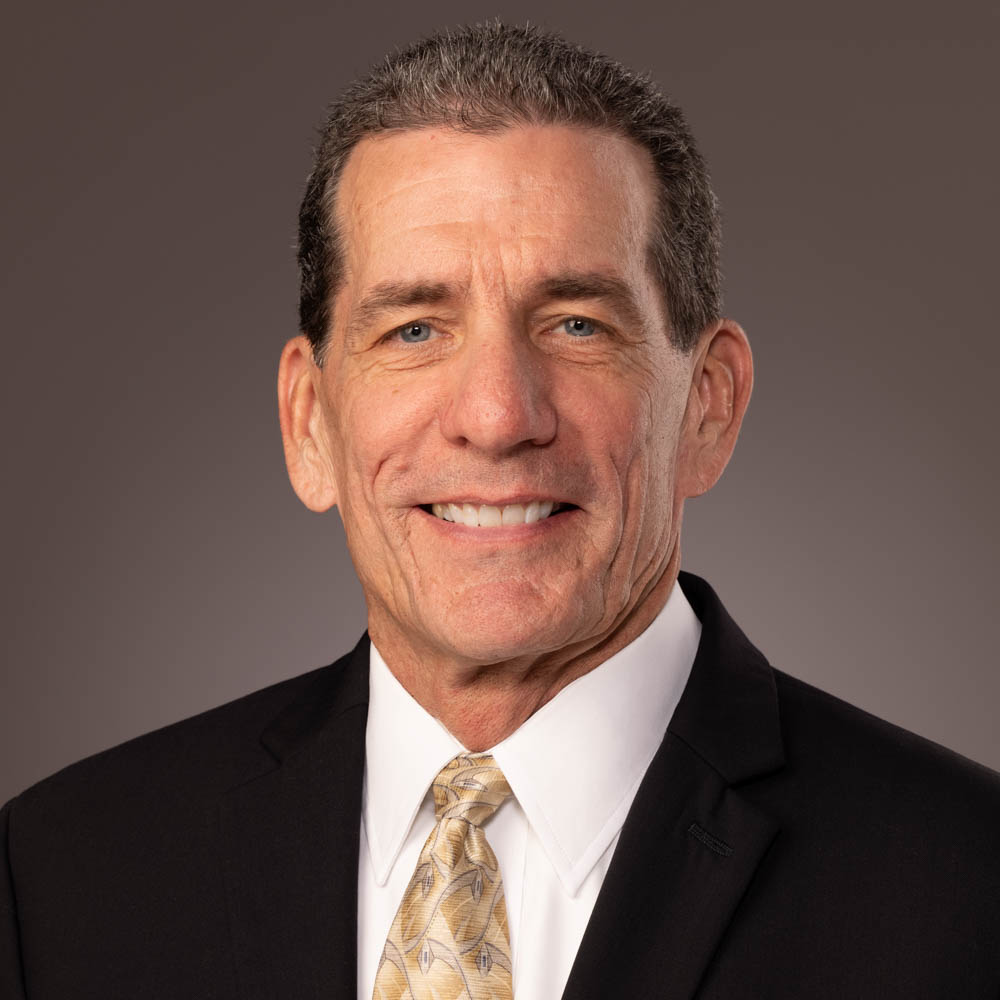 Senior Vice President, Financial Advisor, Portfolio Manager
Bruce Pedey has been helping real people achieve true financial security for nearly three decades. His high level of subject matter expertise is only matched by his work ethic and solution-oriented approach. Bruce is known for his ability to clearly explain diverse and complex financial issues, with straightforward communication that empowers his clients to feel confident in their path and advisory team. Leading his team by example, Bruce consistently demonstrates the power of hard work, dedication, and meticulousness required to properly care for every client.
Born and raised in Bonners Ferry, Idaho, Bruce is a United States Air Force Academy graduate. While at the Air Force Academy, Bruce majored in Human Factors Engineering and earned a Bachelor of Science degree. He served eight and a half years in the U.S. Air Force as a fighter pilot stationed stateside and overseas.
Bruce entered the financial services arena in 1993, focusing on comprehensive investment planning for individuals and corporate accounts. He is a graduate of the Institute of Wealth Management as a Chartered Mutual Fund CounselorSM (CMFC®). In addition to advising his clients, Bruce effectively coordinates client services between investment firm, CPA, and attorney, expanding the reach and capabilities of individual professionals into a powerful, collaborative financial team.
Bruce and his wife, Jan, married since 1982, have two grown sons. In their spare time, they enjoy many activities, including skiing, golf, and boating.
---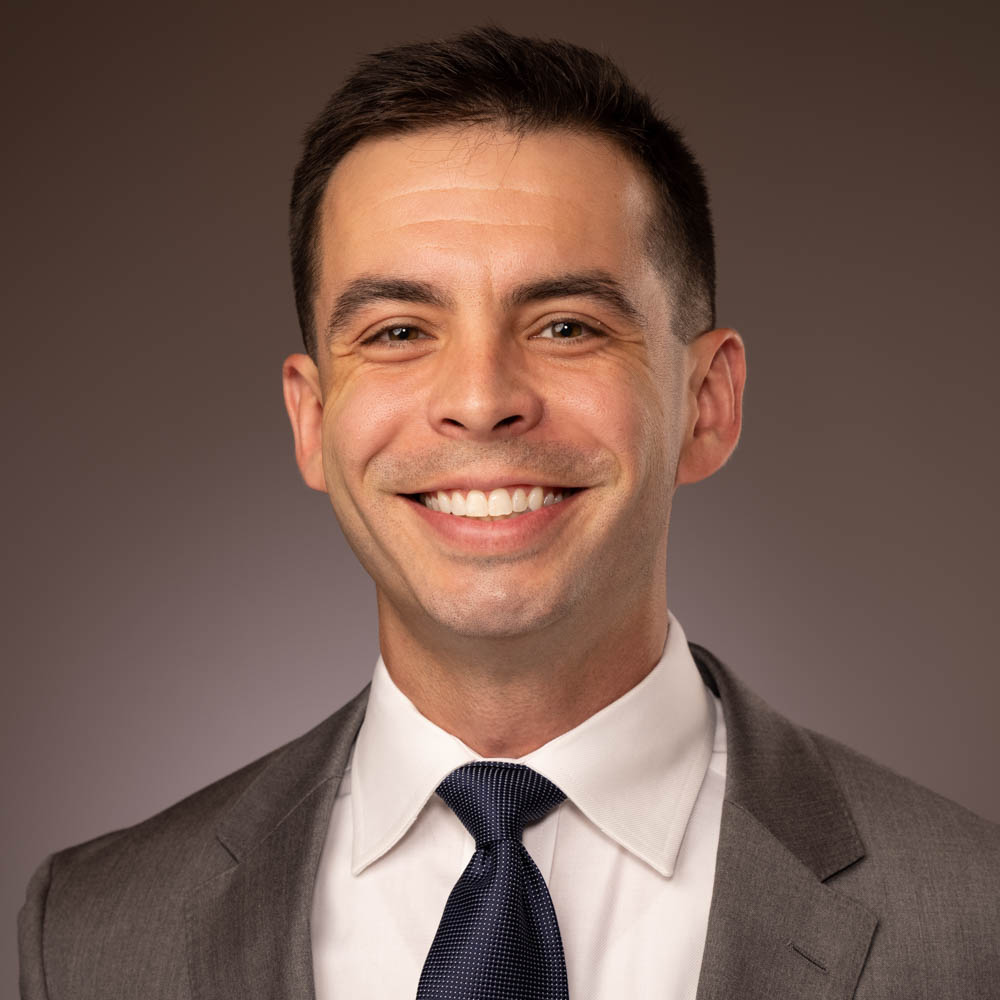 Brian Pedey, CPFA
Associate Vice President, Financial Advisor, Portfolio Manager
Brian T.R. Pedey specializes in holistic financial planning and proper investment organization. As a Senior Financial Advisor and Portfolio Manager, his focus is advising clients through all the significant financial moments in their lives. In addition to his individual client interactions, he is also involved in all facets of planning exercises, portfolio trade executions, investment model development, corporate retirement plans, and coordination with CPA's, attorneys, etc.
Thorough, thoughtful, and dedicated, Brian works hard to help shoulder the financial stresses of clients so that they can remain focused on their businesses, families, and goals. A firm believer in the importance of financial literacy, he prioritizes educating his clients to empower their confident financial decision-making in all facets of life. Clients and colleagues alike appreciate his attention to detail and passion for helping others succeed. He is a graduate of Bryant University's Executive Development Center's financial planning program and holds a credential of a Certified Plan Fiduciary Advisor (CPFA) admitted by the National Association of Plan Advisors.
After growing up in Spokane, WA, and studying Public Relations, Advertising, and International Conflict Resolution at Pacific Lutheran University in Tacoma, WA, Brian pursued a career as a lobbyist for a non-profit political entity. Wanting to move into the financial services industry, Brian relocated from Boston, MA in 2013 to join D.A. Davidson as part of the Pedey Investment Management Group team. When he is not working, Brian enjoys exploring the outdoors with his wife, Krista, and their two boys.
---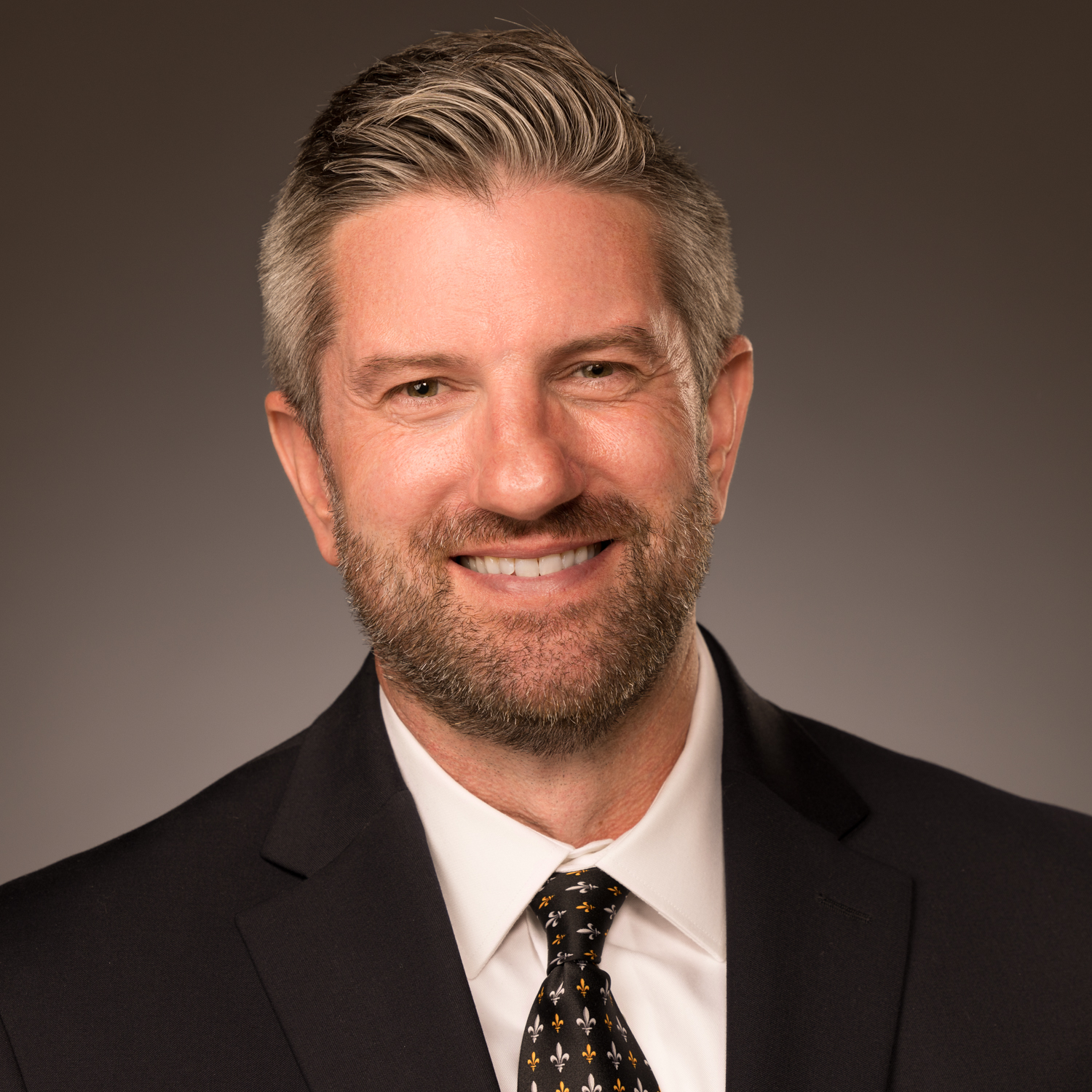 Matt Santangelo
Associate Financial Advisor
Driven by a lifelong commitment to helping others, Matt Santangelo cares for clients and their financial wellbeing. His diverse professional expertise in finance, insurance, sports, and healthcare allows him to confidently navigate complex planning challenges and create achievable solutions.
Recognized for his basketball career, which included leading the Gonzaga basketball team to the Elite Eight in 1999 and the Sweet 16 in 2000, Matt Santangelo has always had a passion for teamwork and excellence. After graduating with a bachelor's degree in Human Resources and retiring from a professional basketball career in Europe, Matt worked in financial services and insurance, supporting high-net worth families and individuals grow and steward their financial assets and portfolios. He also served as the Executive Director of the Spokane Hoopfest Association, a non-profit that hosts youth programs and the world's largest 3on3 basketball tournament. Currently he is serving as the Director of Athlete Engagement for the Zags Collective, where he continues to mentor young athletes in their professional and personal journeys.
Today, Matt helps people live more purposeful lives through financial empowerment. As a financial professional, his curiosity, empathy, and dedication to understanding the "why" behind decision-making enable him to provide long-term support and genuine value to his clients.
Outside of work, Matt enjoys all the beautiful excitement and energy family brings – Cathy, his wife of 21 years, their three children, Calvin, Luca, and Stella, and Barkley, the family dog.
---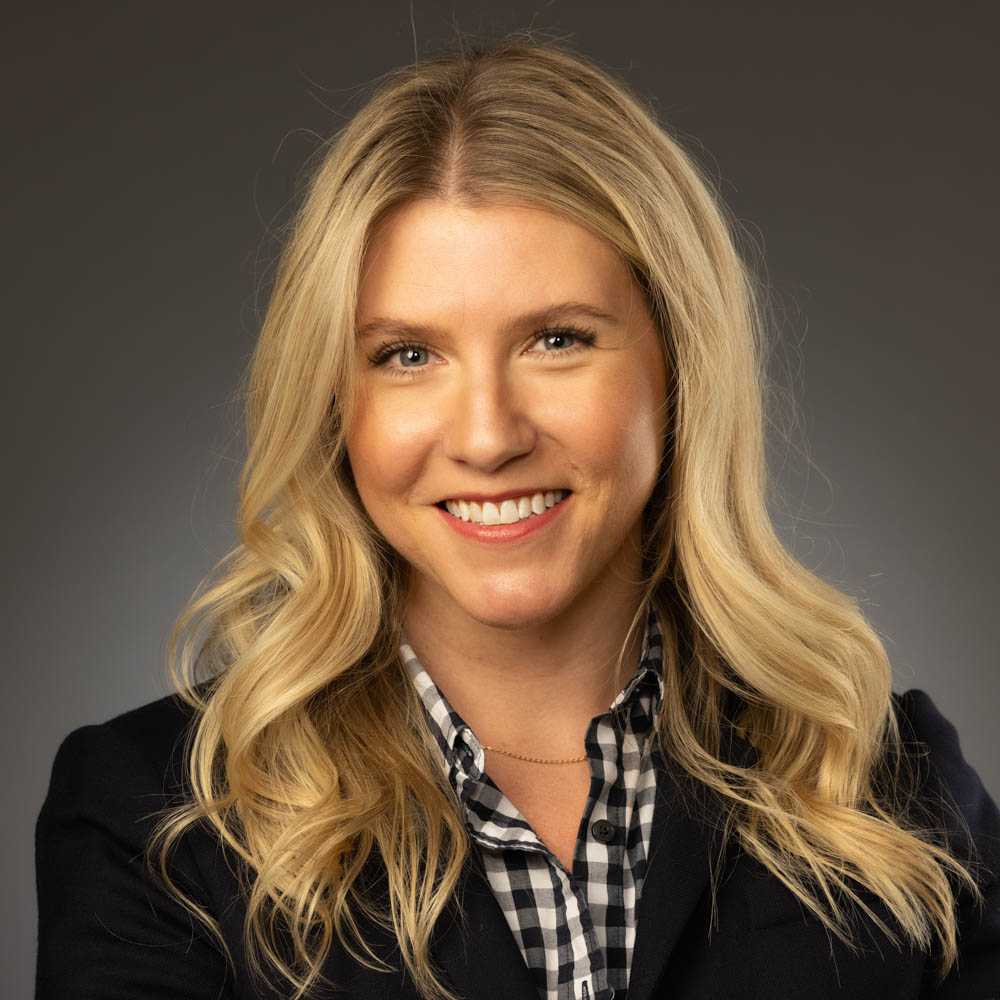 Chenelle Hofman
Registered Client Associate
Chenelle Hofman joined Pedey Investment Management Group in 2016 as a Registered Client Associate, elevating the team with her expertise and commitment to service. She is detail-oriented in her work and agile in her approach — Chenelle excels at anticipating and articulating client needs. From onboarding and transitions to ongoing account management, she loves each opportunity to build meaningful relationships with clients to help them enjoy an enriching, secure retirement while making an enduring impact through their gifting. Her cheerful determination brings positive energy to the meticulous precision of strategy, planning, and paperwork.
Chenelle earned her undergraduate degree in Journalism from the University of Montana (Go Griz!). This focus has helped her build a lasting foundation in her unique ability to communicate with clients effectively and accurately. Chenelle's rounded work experience established her strong work ethic and solidified her proficiency to perform well under pressure. Today, she translates her past experiences into exceptional leadership abilities with a client focused mindset for the Pedey Investment Management Group where she utilizes her Series 7 and Series 66 licenses. Chenelle has earned a reputation for her can-do attitude, task management, and aptitude for understanding and implementing new systems and technologies.
When not helping clients achieve their financial goals, she enjoys hiking, yoga and golf; But primarily spending quality time with her husband, daughter and their two dogs.
---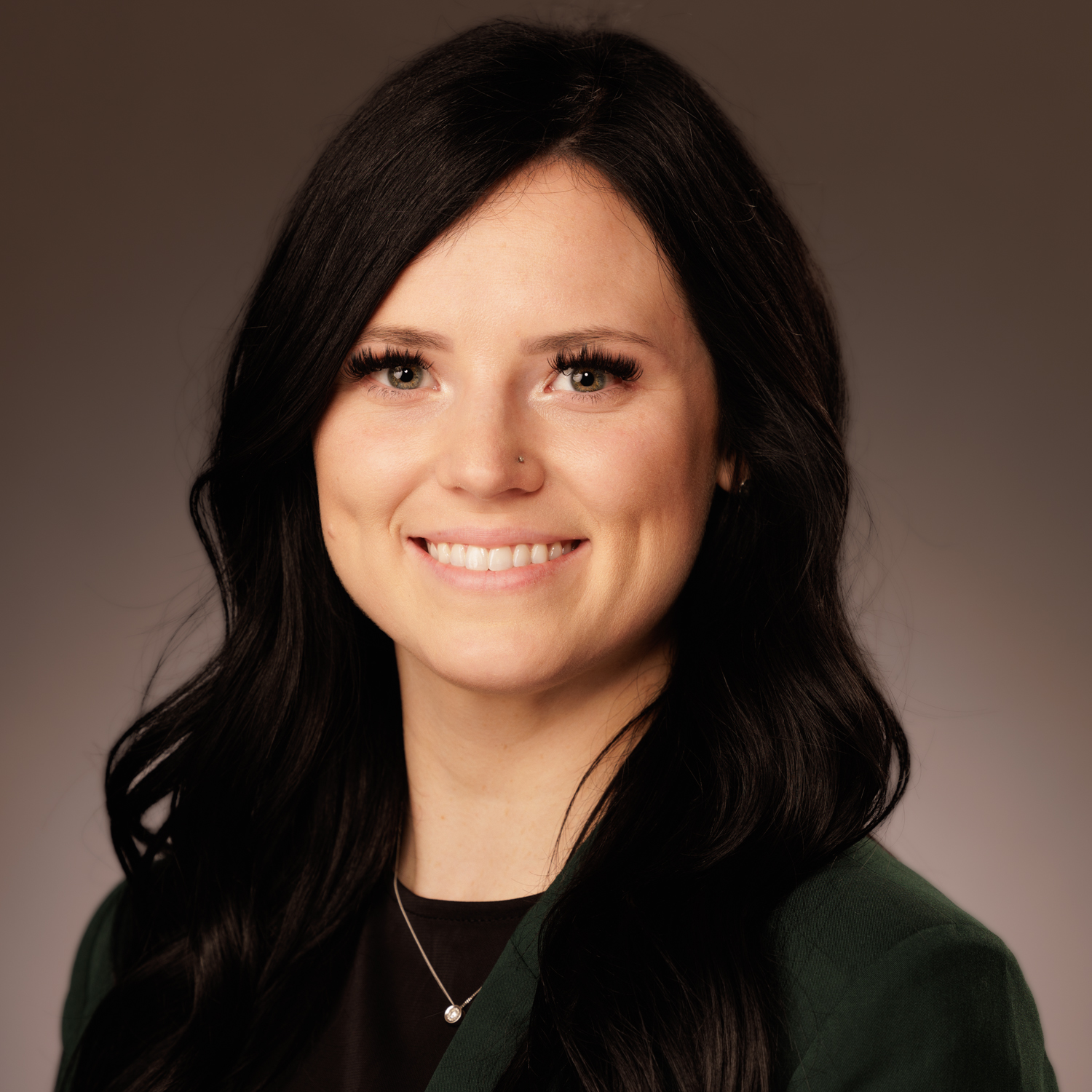 Micaela Stinson
Registered Client Associate
Micaela Stinson is passionate about helping her clients understand how the big-picture mechanics and influences of market economics create both challenges and opportunities throughout their financial journeys. As a Registered Client Associate, she draws from years of direct expertise and the unique perspective gained from a B.S. degree in Economics earned from WSU.
Attentive and focused, with a lifelong passion for finance, Micaela began her career in banking before transitioning to wealth management. Dedicated to building trust-based relationships and reducing the stress of money matters, she readily manages service requests, listens thoughtfully, and answers client questions along the way. Micaela enjoys every opportunity to help people confidently execute financial decisions that support their goals in business, lifestyle, and legacy.
Micaela joined Pedey Investment Management Group in 2022, and immediately began applying her insights to innovating internal processes that allowed the team to optimize how we support our clients. With a collaborative, positive approach, she thrives in the future-minded atmosphere that makes the firm uniquely capable of achieving success for clients. She holds Series 7, Series 66, and Life, Disability, Variable Life & Variable Annuity certifications. When she's not bringing financial confidence to Pedey Investment Management Group's clients, Micaela loves camping, boating, and watching sunsets with her fiancé and their dog in the beautiful PNW.